Mike Ryan
Mike Ryan
with
Sat
Dec, 3
@ 9:00 PM
( Doors:

8:00 pm

)
Rick's Cafe
Ages 18 and Up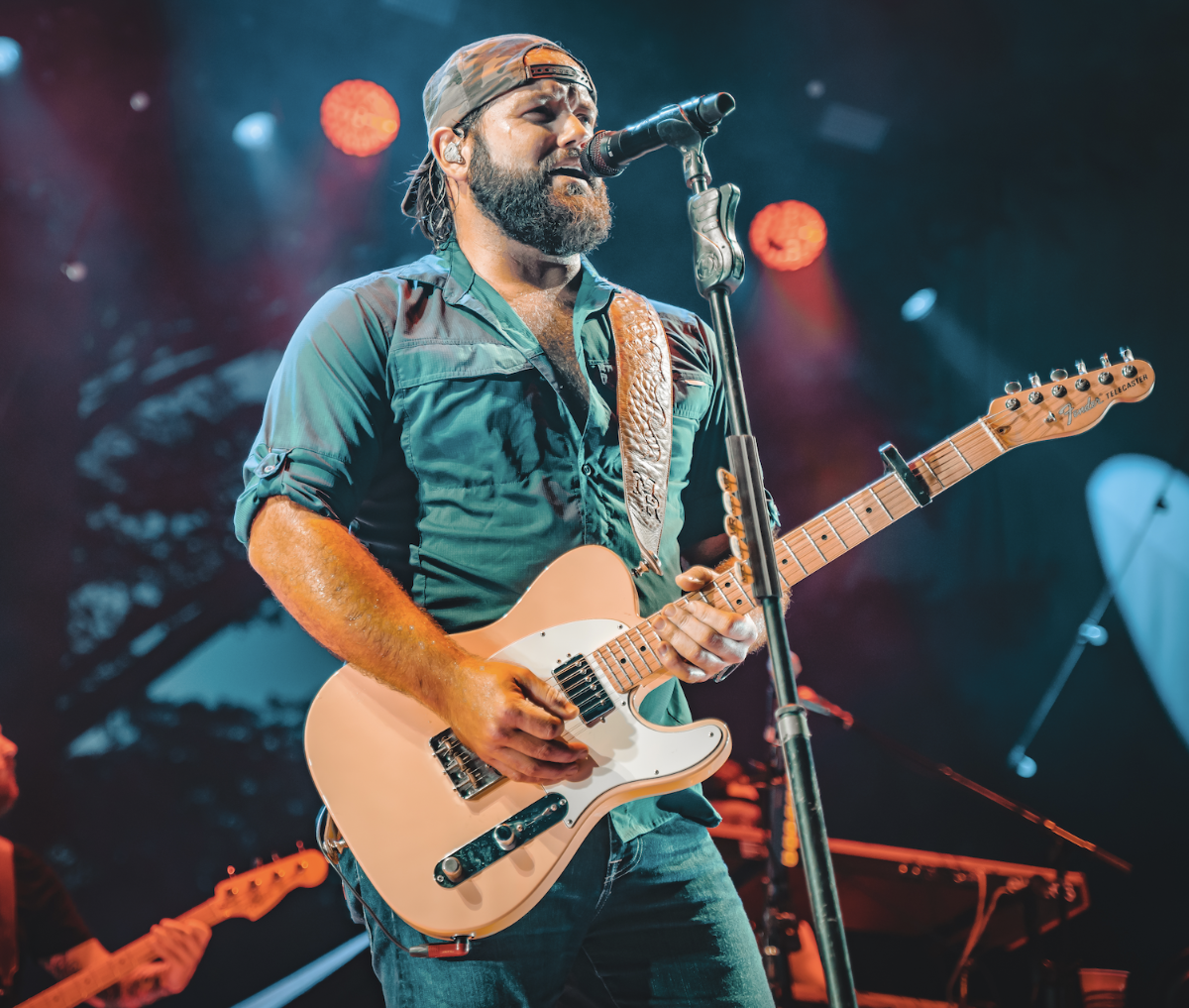 Artists
Mike Ryan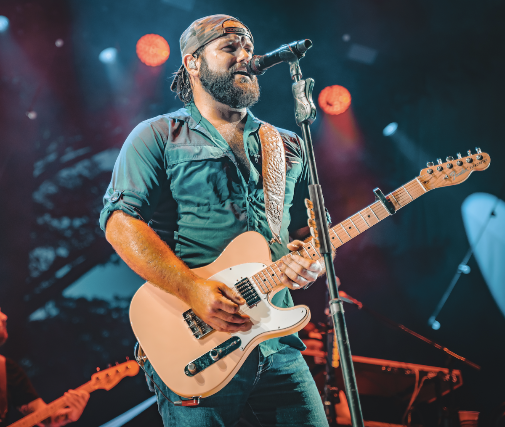 Mike Ryan's musical story began in the Lone Star state, his first exposure to music was from his grandfather, who directed the Texas National Guard Band for over 30 years. He became one of Ryan's biggest musical influences, first learning the clarinet from him – among other instruments.
"I found out after one short lesson with my grandfather that there was way more to this music thing than I had ever realized before. My grandfather was able to make people fall in love with music in a way that no one else could. I was very grateful for that growing up."
From there, Ryan taught himself how to play the guitar – though he admits he had to learn the art of patience. "I didn't have lessons or anything. I just had some extra time on my hands when I finished high school football, so I picked up a guitar and hit the ground running." Needless to say, he was hooked.
"The way I learned was mostly by listening to the radio to figure out chords. I would lock myself in a room and play for hours. I would play my G, C, D, and if it didn't sound right, I would just move the capo up, until I figured out the right chord. I taught myself how to play the way that it worked for me. Maybe learning from other people could've made certain things easier, but I think learning it my way might've helped make it stick. I think sometimes if you learn things on your own, you learn them better."
Besides the hit records, Ryan's resume also includes winning New Male Vocalist of the Year at the Texas Regional Radio Awards in 2015. The list of sold-out venues he's played around the country continues to grow. He's also headlined several times at Billy Bob's Texas an iconic nightclub in Fort Worth, admitting that it's a special place.
"Growing up in San Antonio, I really didn't hear that much about it. It wasn't until I moved up to North Texas that I started seeing all these bands I loved coming through there. It's so huge. It seems like the kind of place that even if folks aren't too familiar with the band that is playing, they go there because it's Billy Bob's. They have a good time there, and it's a good family atmosphere. You can bring the kids. That's a little bit different than other venues that you don't get to see that often. To see the looks on some of these little kids' faces, when you walk by them – and they get this wide-eyed stare because they think you're some kind of famous person, it such a cool vibe all the way around. It's a great place – aside from the historical significance of it. It's just a great place to play because of the people that show up and the energy and the electricity that exists in the building."